The clad tube sheet is an important part of the heat exchanger, which is widely used in the fields of pressure vessels, large central air conditioners and seawater desalination. Our explosion bonding clad tube sheet has the characteristics of corrosion resistance, strong toughness, and good thermal conductivity. In addition, it can also save customers the amount of expensive metals and control costs.
Industry Applications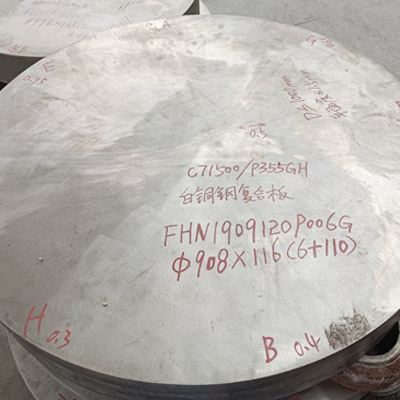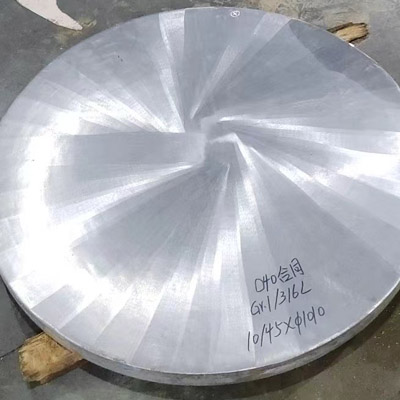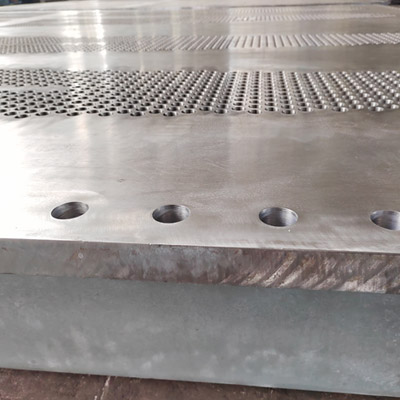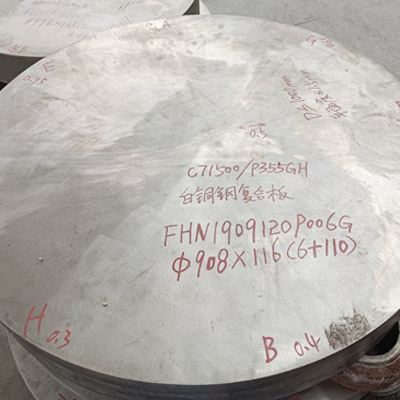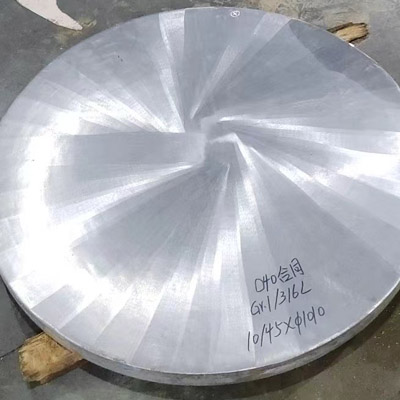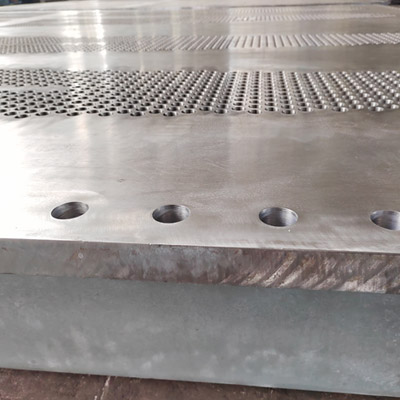 Petroleum Industry | Heat Exchanger | Chemical Industry
Tube Sheets
Our clad tube sheets are made of corrosive alloy, which are especially suitable for making heat exchangers and pressure vessels.
Base Metal
Grades
Clad Steel
Grades
ASME SA516
Gr.60, 65, 70
Stainless Steel
410S, 405, 304, 304L, 321
ASME SA105
316L, 316Ti, 317L, 347H
ASME SA350
LF1, LF2, LF3
S31803(2205), N08904(904L)
ASME SA387
Gr.11, 12, 21, 22
Nickel Alloy
N02200(200), N02201(201), N04400(400)
ASME SA182
F1, 11, 12, 21, 22
N06600(600)/6625
ASME SA336
F21Gr.1-3 , F12, F11, Gr.1
N08800(800)/8825, N08028(Alloy28)
ASME SA240
TP304L
N10276(C-276), N06022(C-22)
ASME SA182
F304L
N106455(C-4), N06059(59#)
ASME SA266
All Classes
Titanium Alloy
Gr.1, Gr.11, Gr17
ASME SA765
CL2
Copper Nickel
C70600, C71500
ASME SA204
Copper
C10200, C10400, C10500, C1100
ASME SA302
Aluminum
C6300, C61400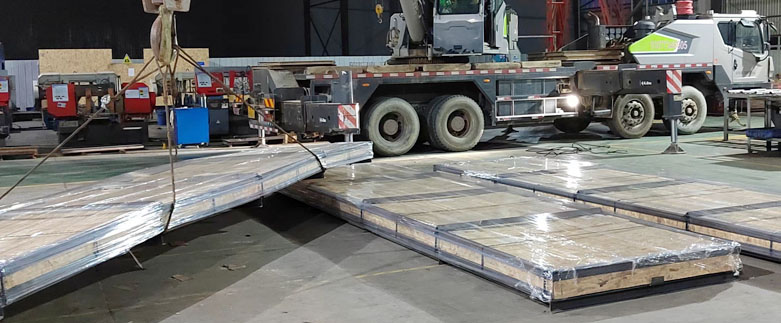 Capacity
| | |
| --- | --- |
| Maximum width | 4200 mm |
| Maximum length | 13000 mm |
| maximum total area | 50 ㎡ |
| maximum number of layers | 11 |
| Base metal thickness | 0.2-500 mm |
| Clad metal thickness | 0.1-100 mm |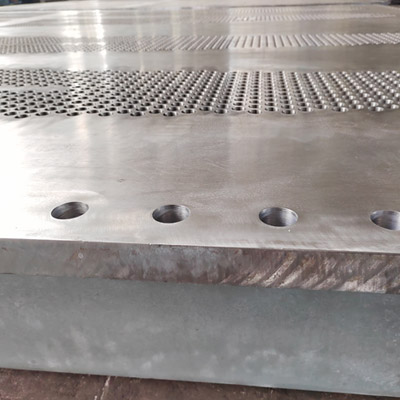 A516 Gr-60 + SB 265 Gr.1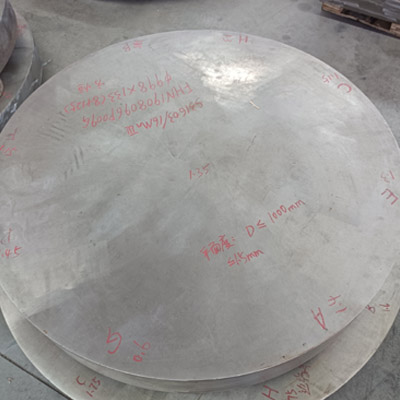 S31603 + 16Mn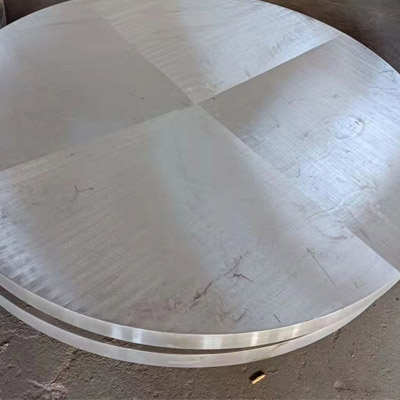 N04400 + A516 Gr-70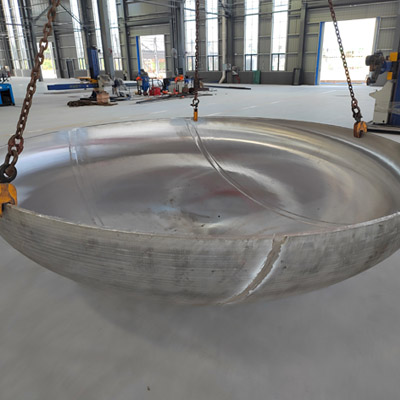 UNS S31803 + SA 266 Gr 2