Since its establishment, Phohom's aluminum-steel electrical transition joints produced by explosive welding have accounted for 70% of China's electrolytic aluminum market.
To meet the application needs of customers, Phohom developed an aluminum-titanium-steel electrical transition joint, which greatly improved the stability of the connection of steel claws and aluminum guide rods and can maintain strength and electrical efficiency for a long time in a high temperature.
Also our electrical transition joints can be used in other metal smelting using other combinations of dissimilar metals to reduce the maintenance cost while maintaining efficient operation.
Industry Applications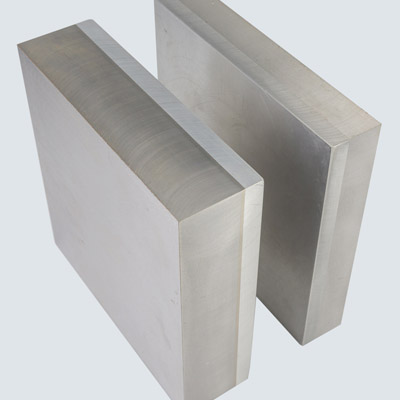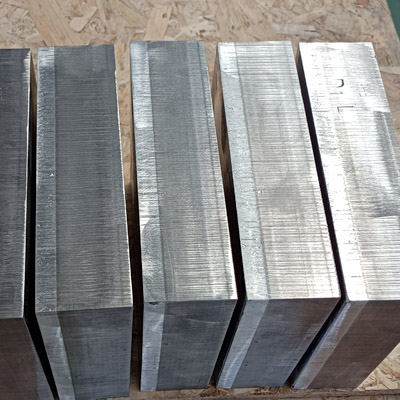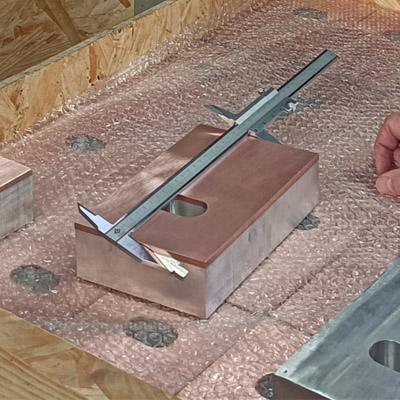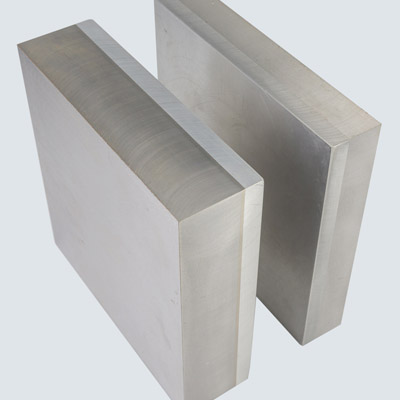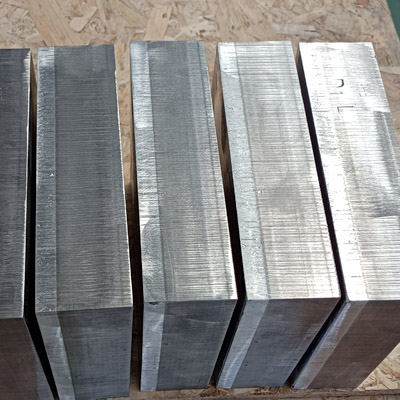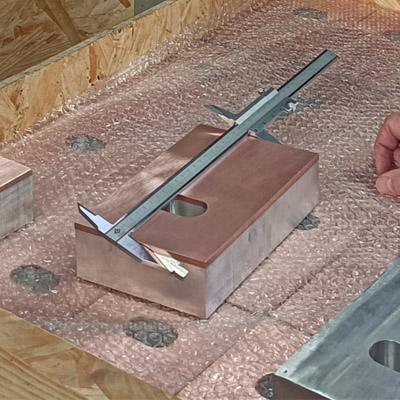 Metal Refining
Electrical Transition Joints
Our electrical transition joints can replace the traditional screw connection, with the characteristics of a strong bonding rate and reducing the interface resistance. It's the most ideal conductive transition joint material in the smelting of aluminum and zinc, when the anode bag and cathode must r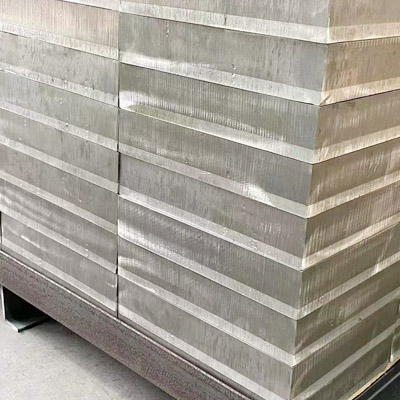 1070 + Q235B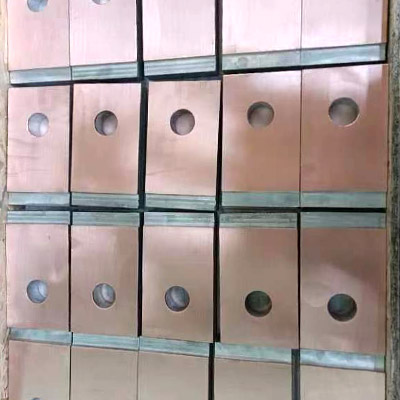 C110 + Gr.1 + Al 1350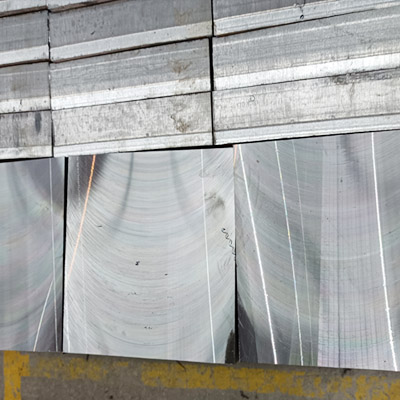 1070 + Gr.1 + Q235B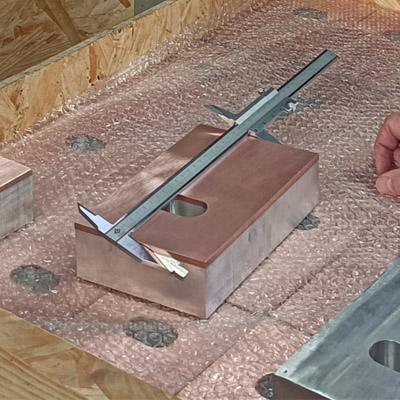 Al 1050A + TA1 + 1008