Lightweight structural transition joints are widely used in the fields of shipbuilding
, rail transit, and mechanical manufacturing due to their excellent welding, corrosion resistance and durability. Phohom's clad bi-metal sheets are trusted by our customer.

Structural transition joint is a bi-metal bar. As fully welded components, it can eliminate the risk of corrosion and provide better welding intensity and service life while achieving lightweight design and increase speed.
Structural transition joint is generally cut from the flat plate. Phohom can make clad flat plates of more than 300 dissimilar metal combinations and they can be cut into different shapes of any size by sawing cut or water to meet customer's requirements and application scenarios.
Industry Applications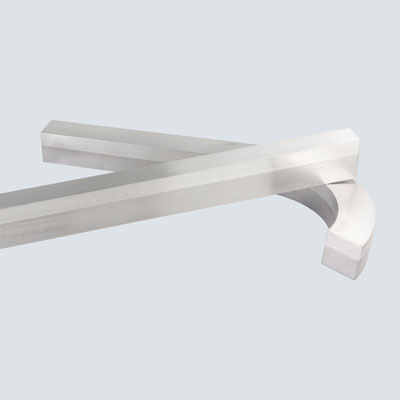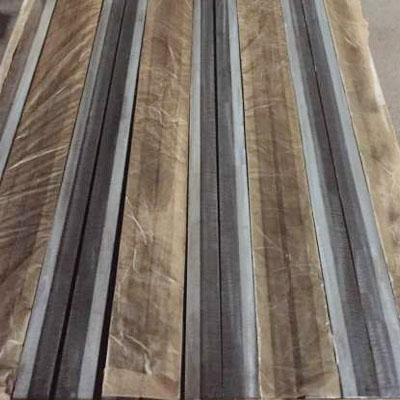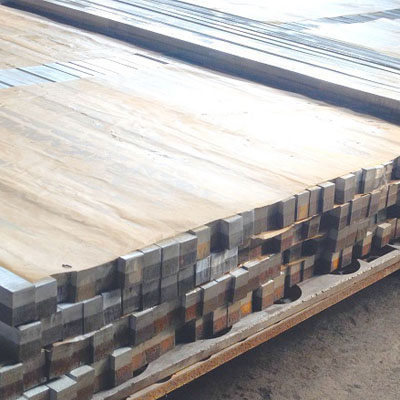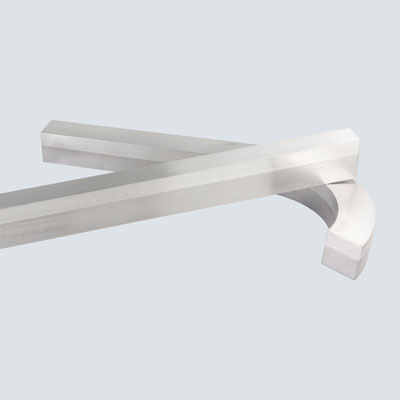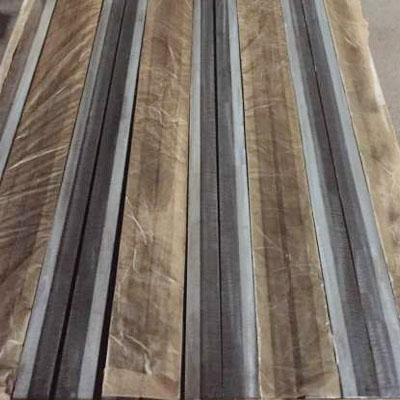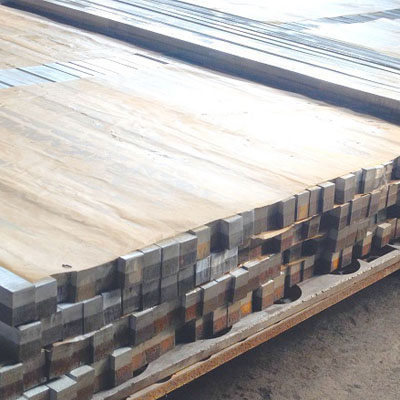 Shipbuilding | Marine Industry
Structural Transition Joints
Phohom's structural transition joint can achieve non-welded dissimilar metal connections. It is resistant to corrosion and can achieve overall lightweight design. Shipbuilders and vehicle manufacturers can use it to connect the steel structure and aluminum components.
| Steel | Interlayer | Al Alloy | Thickness |
| --- | --- | --- | --- |
| SA516-55 | 1100 | 5086 | 19.05(3.175+6.35+9.525) |
| SA516-56 | 1100 | 5456 | 34.925(6.35+9.525+19.05) |
| ASTM A516 Gr.55 | 1050 | 5086 | 34.5(6+9.5+19) |
| shipbuiliding steel Gr.D | 1050 | 5083 | 28(10+3+15) |
| shipbuiliding steel Gr.D | 1050 | 5083 | 33(10+3+20) |
| ASTM A516 Gr.55 | 1050 | 5083 | 19(4+5+10) |
| 316L | ASTM B265 Grade 1 | 3003 | 30-30.5(10+[1-1.5]+19) |
| LRA Shipplate Gr.A or St 52-3N | 1050 | 5083 | 28-34 |
DH36 +1060 + 5083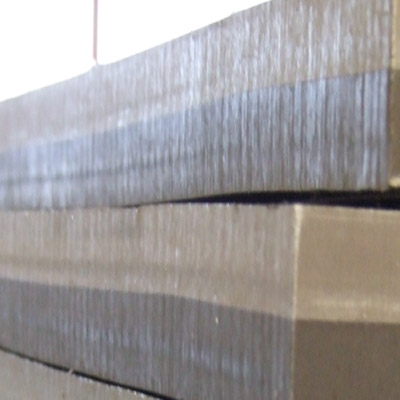 5086 + 1050 + ASTM A516 Gr.55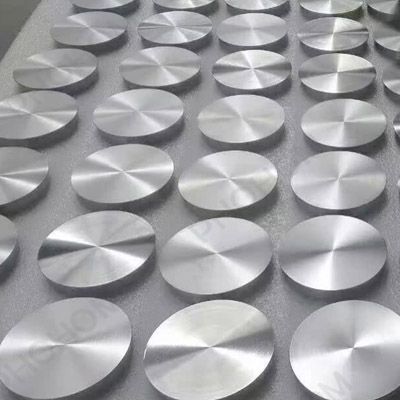 5083 + 1050 + Shipbuiliding steel Gr.D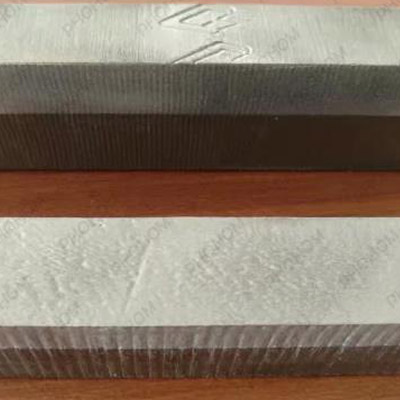 5083 + ASTM B265 Grade 1 + 316L