Phohom's structural transition joint can achieve non-welded dissimilar metal connections. It is resistant to corrosion and can achieve overall lightweight design. Shipbuilders and vehicle manufacturers can use it to connect the steel structure and aluminum components.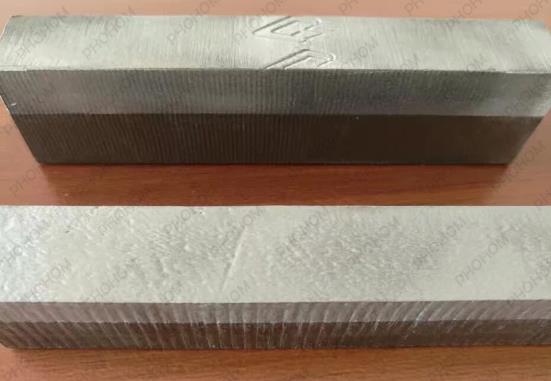 Aluminum-Titanium-Steel STJ
Aluminum-titanium-steel transition joints can replace nuts and bolts or rivets and are widely used in ship manufacturing or repair.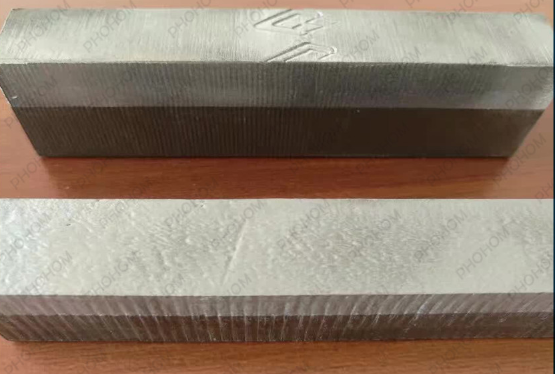 Aluminum-Steel STJ
The steel plate and aluminum plate are welded together, which is easy to process and can replace bolts riverts.