As a component of the power battery, our tab terminal, post terminal, metal composite coils, etc. made out of copper-aluminum and copper-nickel composite materials have unique advantages such as high connection strength, strong stability, and small resistance. Lithium battery manufacturers and new energy vehicle manufacturers can rely on them.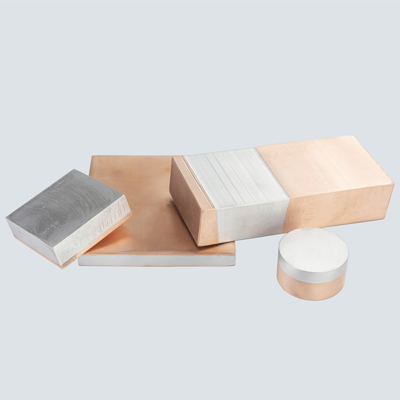 Copper Aluminium Transition Plates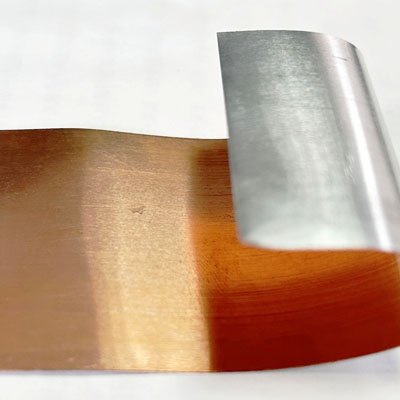 Copper-Al Battery Tabs, Strips and Ribbons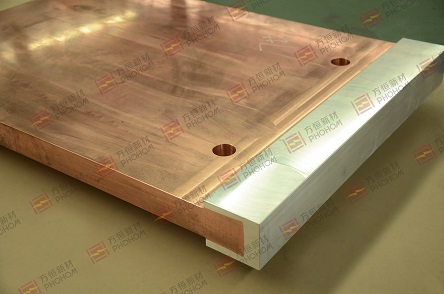 U-shaped Copper-Aluminum Transition Plate
This is a U-shaped copper-aluminum transition plate used in the graphitization furnace of anode material production equipment.